Monday, June 1st is a day of celebration for the Holy Spirit. Lefkada the island of poets and scholars organises great festivities with a unique festival at the monastery of Faneromeni. In the green pine-covered hill, the monastery of Faneromeni, standing proud through the centuries, becomes one of the most important monuments of the place. Every year in the celebration of the Holy Spirit in Lefkada, crowds gather from all over Greece! It is also a good opportunity to live a few moments of relaxation.
THE LONG WEEKEND OF WHIT MONDAY IS THE SUITABLE OPPORTUNITY FOR YOUR FIRST SUMMER ESCAPE!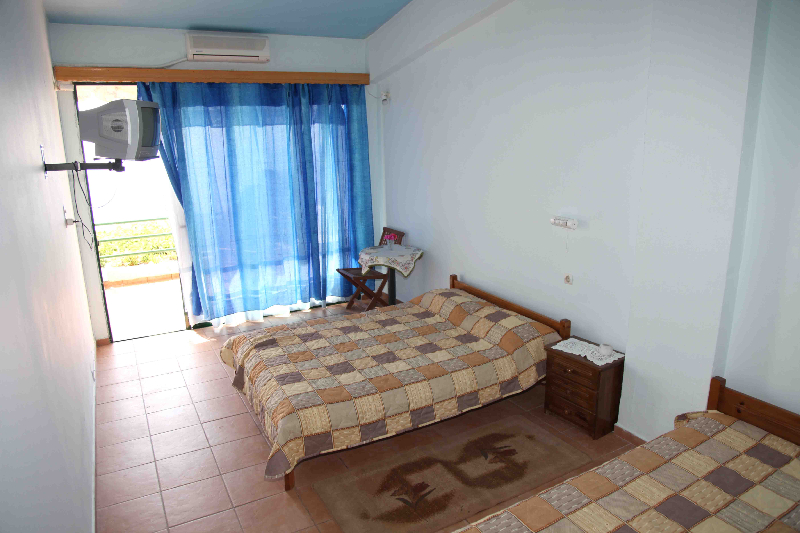 Our rooms are located just a short distance from the most beautiful beaches in Lefkada.
Egremni Beach
One of the most beautiful and unique beaches in Western Lefkada. A sandy beach with clear waters; a beach with vegetation that reaches the coast; a beach where imposing rocks intersect violently. This beach will remain forever unforgettable !!!
Porto Katsiki Beach
It has been distinguished as one of the four best beaches in the entire Mediterranean. A beach with golden sands, turquoise sea, cliffs and deep waters.
Beaches which will amaze you!