29 Μαΐου 2015

/ Category

Attractions

/

Posted By tasos

/

Δεν επιτρέπεται σχολιασμός

στο Holy Monastery of St. Nicholas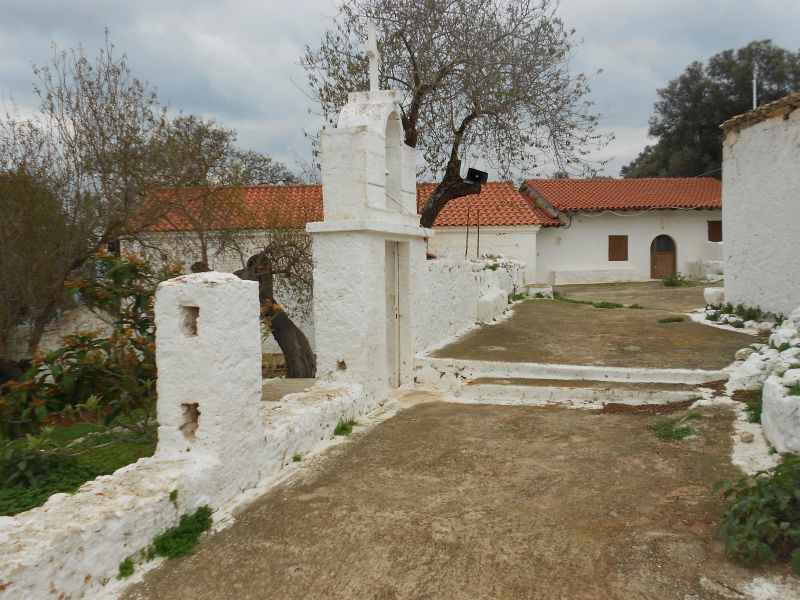 The Holy Monastery of St. Nicholas is located at the periphery of the village Athani, on the peninsula the Sacred Nira (as the locals pronounce it). The name of the region has probably derived from the pagan temple of Apollo on the steep cape of Lefkada. The monastery was built around the 17th century by the Robotis families, Katzigianni, Chriti, Koutsantoni, Bogordou, Zacharatos and Kamidavli, who donated several estates to the monastery.
The monastery functioned under the patronage of private law, ie. the administrators of the monastery were the families of the founders, who every two years elected two or more administrators, and the abbot and vicar of the Monastery. Many times the Monastery of St. Nicholas, because of inaccessible location, was used as a place of exile clergy.
In the late 19th century significant restoration works were conducted under the supervision of active abbot of the monastery, monk Pangratio Katopodi. Today it is considered an active monastery in the church administration committee. The monastery celebrates every year on May 10th, to commemorate the passing of the Holy relics of St. Nicholas through Lefkada, when taken from Myra, Lycia to Bari, Italy.
Now the Holy Monastery of St. Nicholas has reopened and work is being undertaken for its permanent residence. The three monks who are there will welcome you and guide you to the monastery.